We believe everyone should have the opportunity to create progress through technology and develop the skills of tomorrow.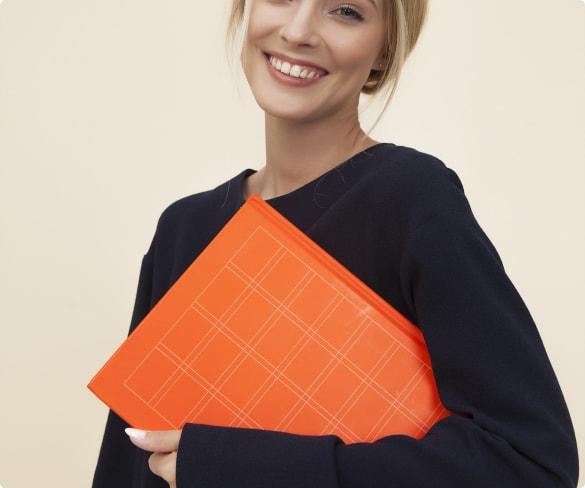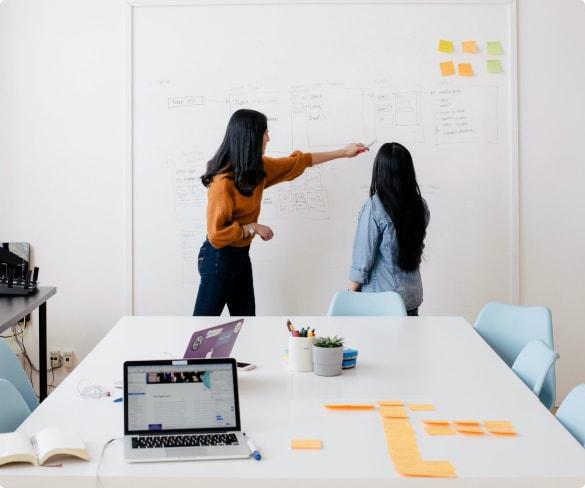 Engage in Student Teaching
Curabitur gravida arcu ac tortor dignissim. Nisi quis eleifend quam adipiscing vitae proin sagittis nisl. Consequat id porta nibh venenatis cras sed felis eget.
Pellentesque dignissim enim sit amet. Quam elementum pulvinar etiam non quam. Sodales ut eu sem integer. Faucibus in ornare quam viverra orci sagittis. Et pharetra pharetra massa massa ultricies mi quis.
Numbers Speak For Themselves.
We've helped agencies all over the world attract better clients, secure more interesting projects, and generate predictable and consistent cash flow.